Enhance your Linux system administration skills with Red Hat Enterprise Linux Automation with Ansible (RH294). This course is designed for Linux administrators and developers who want to automate system provisioning, configuration, application deployment, and orchestration tasks. By leveraging the power of the Red Hat Ansible Automation Platform, you'll learn how to automate repeatable processes and eliminate errors.
Based on Red Hat Enterprise Linux 9 and Red Hat Ansible Automation Platform 2.2, this course provides comprehensive training to help you become proficient in automating Linux system administration.
Completing this course will help you
This course is tailored for Linux system administrators, DevOps engineers, infrastructure automation engineers, and systems design engineers. It is ideal for professionals responsible for tasks such as automating configuration management, ensuring consistent application deployment, provisioning and deploying servers, and integrating with DevOps continuous integration/continuous delivery workflows.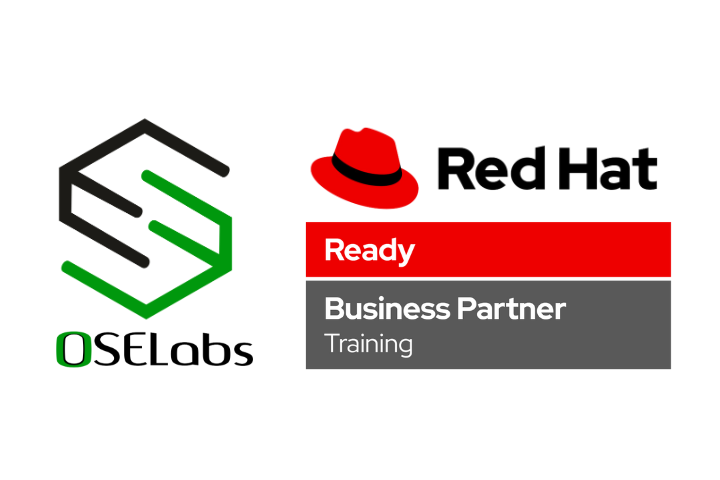 Companies Recruiting for Red Hat Ansible




Recommended next exam or course
Red Hat Certified Engineer (RHCE) exam on Red Hat Enterprise Linux 8 (EX294)

Developing Advanced Automation with Red Hat Ansible Automation Platform (DO374)
Thank you OSElabs for providing us with excellent training. Trainers are experienced and explained the concepts well. If anyone could like to take certification, i will strongly recommend them to take it in OSELabs. Thanks and Best wishes!!!
1. It is a good environment and Institute for all UG completed students to do their IT career peild in to linux.
2. Trainers guiding for students real time technology.
3. Everyone in this office will guide students and experienced students