Enhance your Linux system administration skills with the RHCSA Rapid Track course (RH199) offered by our Red Hat Training Center. Designed for experienced Linux system administrators, this course provides comprehensive training in essential Red Hat Enterprise Linux configuration, administration, and maintenance.
Our accelerated course combines the key content from Red Hat System Administration I (RH124) and Red Hat System Administration II (RH134), allowing you to review and master the tasks in a condensed format. The course is based on the latest Red Hat Enterprise Linux 9.0, ensuring you learn with the most up-to-date tools and technologies.
Completing this course will help you
This course caters to a diverse audience, including:
– Windows system administrators seek to broaden their skills and enhance their capabilities.
– Network administrators and system administrators are interested in augmenting their existing skill sets.
– Linux system administrators are responsible for critical tasks such as configuring, installing, upgrading, and maintaining Linux systems.
– System administrators are involved in providing operational support, monitoring system performance, and automating tasks through scripting.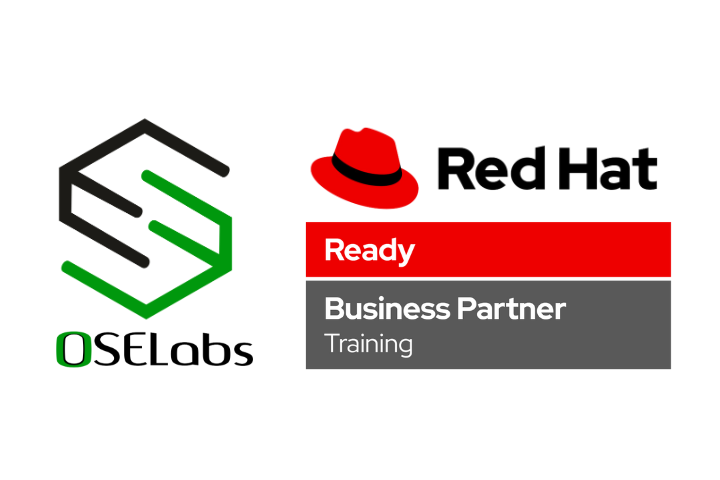 Companies Recruiting for RHEL 9




Recommended next exam or course
Red Hat Certified System Administrator exam (EX200)

Red Hat System Administration III: Linux Automation (RH294)
Thank you OSElabs for providing us with excellent training. Trainers are experienced and explained the concepts well. If anyone could like to take certification, i will strongly recommend them to take it in OSELabs. Thanks and Best wishes!!!
1. It is a good environment and Institute for all UG completed students to do their IT career peild in to linux.
2. Trainers guiding for students real time technology.
3. Everyone in this office will guide students and experienced students