Red Hat OpenShift Administration II (DO280 )
Operating a Production Kubernetes Cluster
OpenShift is a family of containerization software products developed by Red Hat. Its flagship product is the OpenShift Container Platform — an on-premises platform as a service built around Docker containers orchestrated and managed by Kubernetes on a foundation of Red Hat Enterprise Linux.
Gain expertise in configuring, managing, and troubleshooting OpenShift clusters and containerized applications with Red Hat OpenShift Administration II: Operating a Production Kubernetes Cluster (DO280). This course equips OpenShift Cluster Administrators with the necessary skills to handle daily administration tasks on clusters that host applications provided by both internal teams and external vendors. It focuses on enabling self-service capabilities for cluster users with different roles and deploying applications that require specialized permissions, such as CI/CD tooling, performance monitoring, and security scanners.
DO280 emphasizes the configuration of multi-tenancy and security features in OpenShift, along with the management of OpenShift add-ons through operators.
This course is based on OpenShift Container Platform 4.12.
Completing this course will help you
This course is suitable for System Administrators, Platform Operators, and Site Reliability Engineers interested in the ongoing management, maintenance, and troubleshooting of OpenShift clusters, Kubernetes clusters, applications, users, and add-ons. It also caters to System and Software Architects seeking a comprehensive understanding of OpenShift cluster security.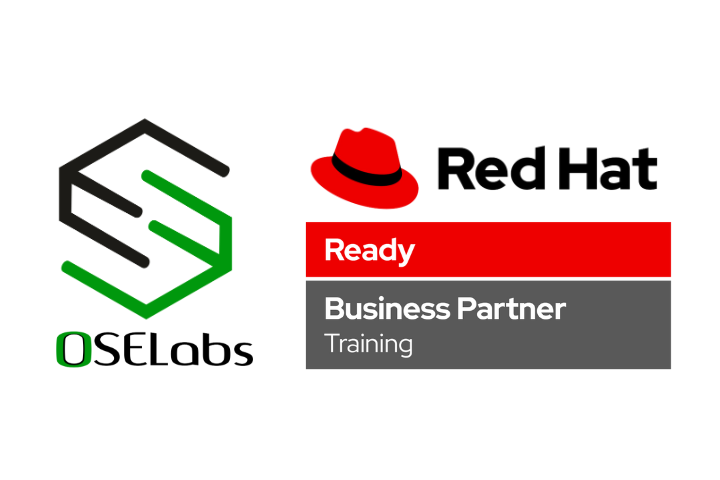 Companies Recruiting for RHEL 9




Recommended next exam or course
Red Hat Certified Specialist in OpenShift Administration (EX280)

Red Hat OpenShift Administration III: Scaling Kubernetes Deployments in the Enterprise (DO380)

Red Hat Certified Specialist in OpenShift Automation and Integration exam (EX380)
Thank you OSElabs for providing us with excellent training. Trainers are experienced and explained the concepts well. If anyone could like to take certification, i will strongly recommend them to take it in OSELabs. Thanks and Best wishes!!!
1. It is a good environment and Institute for all UG completed students to do their IT career peild in to linux.
2. Trainers guiding for students real time technology.
3. Everyone in this office will guide students and experienced students