Our RHCSA training course covers all of the topics included in the certification exam, ensuring that you have a comprehensive understanding of the subject matter. Our expert instructors will guide you through hands-on exercises and real-world scenarios to help you gain practical experience in working with Red Hat Enterprise Linux systems.
Completing this course will help you
– RHCSA Training is ideal for Linux system administrators who want to enhance their skills and knowledge in Red Hat Enterprise Linux and prepare for the RHCSA certification exam.
– Whether you're a seasoned Linux administrator or just starting out, RHCSA Training will provide you with the tools and practical experience needed to become proficient in Red Hat Enterprise Linux systems administration.
– Our RHCSA Training course is designed for individuals with a basic understanding of Linux, but prior experience with Red Hat Enterprise Linux is not required. Enroll today to become a Red Hat Certified System Administrator and advance your career in Linux systems administration.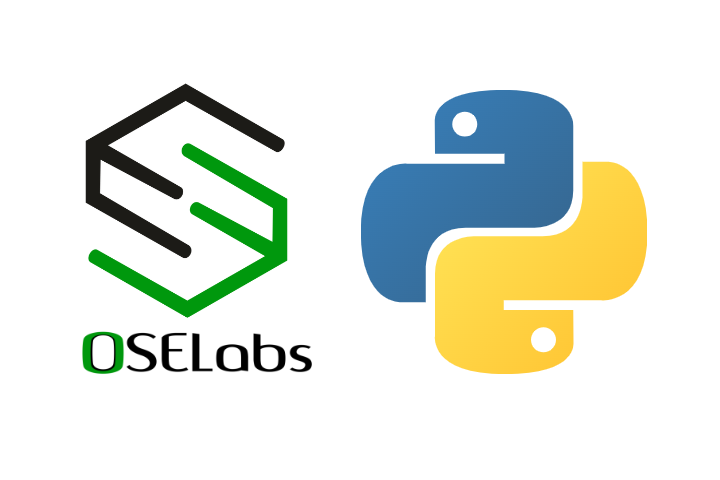 Companies Recruiting for Python Engineers




Thank you OSElabs for providing us with excellent training. Trainers are experienced and explained the concepts well. If anyone could like to take certification, i will strongly recommend them to take it in OSELabs. Thanks and Best wishes!!!
1. It is a good environment and Institute for all UG completed students to do their IT career peild in to linux.
2. Trainers guiding for students real time technology.
3. Everyone in this office will guide students and experienced students