Our DevOps course is designed to provide you with a comprehensive understanding of the DevOps methodology and its associated tools and practices. This course covers the essential concepts and techniques of DevOps, including continuous integration and delivery, automated testing, and infrastructure as code.
Completing this course will help you
This course is ideal for software developers, system administrators, and IT professionals who are interested in adopting DevOps practices and tools to improve software development and deployment. Prior experience with Linux, scripting, and programming concepts is recommended, but no prior experience with DevOps is required.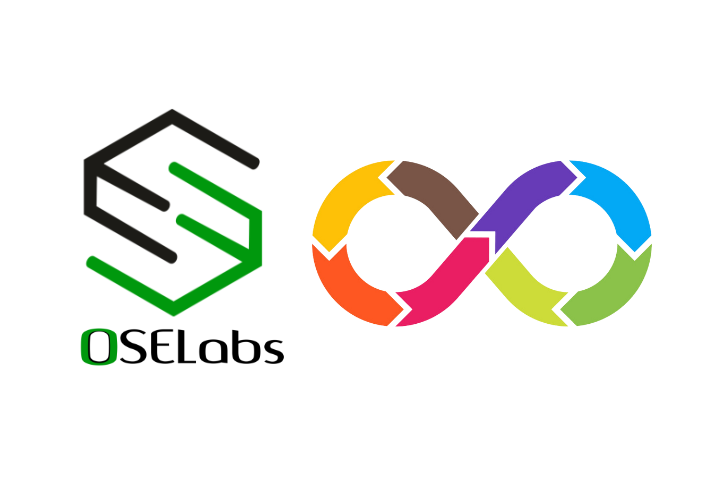 Companies Recruiting for DevOps Engineers




DevOps is a set of practices that combines software development and IT operations. It aims to shorten the systems development life cycle and provide continuous delivery with high software quality. DevOps is complementary with Agile software development; several DevOps aspects came from Agile methodology.
With more and more businesses in IT looking to optimize their software development cycle in recent years, DevOps has witnessed an exponential rise in the adoption rate in the World. Software Development Companies need DevOps to increase the deployment speed and put more rigour into software testing. Plenty of Indian DevOps companies have risen to the challenge to offer Digital Transformation along with DevOps consulting services. To end your quest of shortlisting the right company for your need, BDCC Global presents the latest list of top DevOps companies in India that are recognized for their services, customer satisfaction and market presence.
In this DevOps series, our previous tutorial explained more about Hudson Continuous Integration Tool. Here, we will take a look at the list of best DevOps Service providers. Check out => Demystifying DevOps Training Series.
DevOps is a procedure to expand association, statement between development and operation.
Re-Architect & find New Methods for faster and Reliable Delivery. DevOps is a set of follows that systematizes the procedures among software improvement and IT teams, in demand to form, analyze, and release software quickly and consistently.
These top 20 DevOps service providers are the more popular and mainly used ones by the small, mid-size, and large organizations.
Thank you OSElabs for providing us with excellent training. Trainers are experienced and explained the concepts well. If anyone could like to take certification, i will strongly recommend them to take it in OSELabs. Thanks and Best wishes!!!
1. It is a good environment and Institute for all UG completed students to do their IT career peild in to linux.
2. Trainers guiding for students real time technology.
3. Everyone in this office will guide students and experienced students