Our DevOps course is designed to provide you with a comprehensive understanding of the DevOps methodology and its associated tools and practices. This course covers the essential concepts and techniques of DevOps, including continuous integration and delivery, automated testing, and infrastructure as code.
Completing this course will help you
This course is ideal for software developers, system administrators, and IT professionals who are interested in deploying and managing containerized applications using Kubernetes. Prior experience with Linux, containers, and cloud computing concepts is recommended, but no prior experience with Kubernetes is required.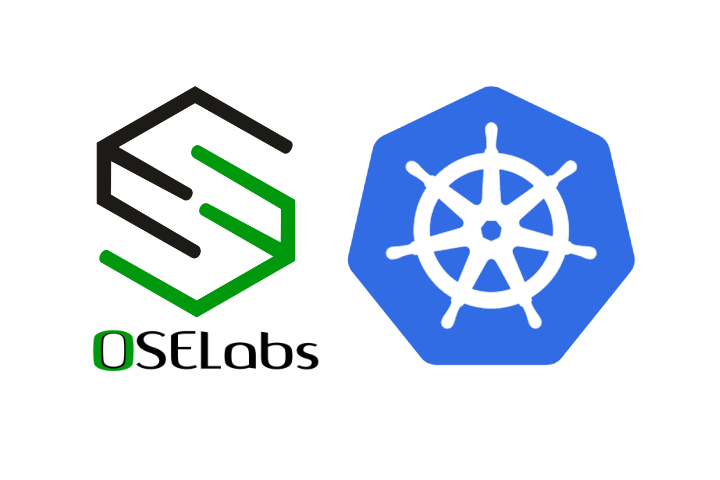 Companies Recruiting for Kubernetes Experts




Introduce to Kubernetes
Logging & Monitoring
Application Life cycle Management
Cluster Maintenance
Security
Storage
Networking
Installing Kubernetes
End to End Tests on a Kubernetes Cluster
Troubleshooting
Thank you OSElabs for providing us with excellent training. Trainers are experienced and explained the concepts well. If anyone could like to take certification, i will strongly recommend them to take it in OSELabs. Thanks and Best wishes!!!
1. It is a good environment and Institute for all UG completed students to do their IT career peild in to linux.
2. Trainers guiding for students real time technology.
3. Everyone in this office will guide students and experienced students