RHCSA Certification Training Online
Get trained in Linux with experienced tutors and certified Red Hat trainers. 
✅ 30 Days Intensive Training
✅ Beginner To Advanced Level
WHO Should Take RHCSA (RH199) Certification Training
Companies Recruiting for Red Hat System Administrators




RHCSA Certification Training online Curriculum
Access Systems and Obtaining Support
Manage Files from the Command Line
Manage Local Users and Groups
Hear from our students who've transformed their linux journey with Online RHCSA Certification Training . They share how our guidance and insights have made a tangible difference in their learning decisions and overall understanding of this linux course.
Join us and experience RHCSA training that goes beyond traditional learning. At OSELabs, we're committed to delivering a dynamic and enriching journey.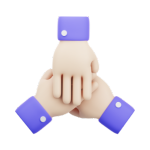 Community-Driven Learning
Tailored Learning Pathways
For More Questions Contact: +91 94455 14242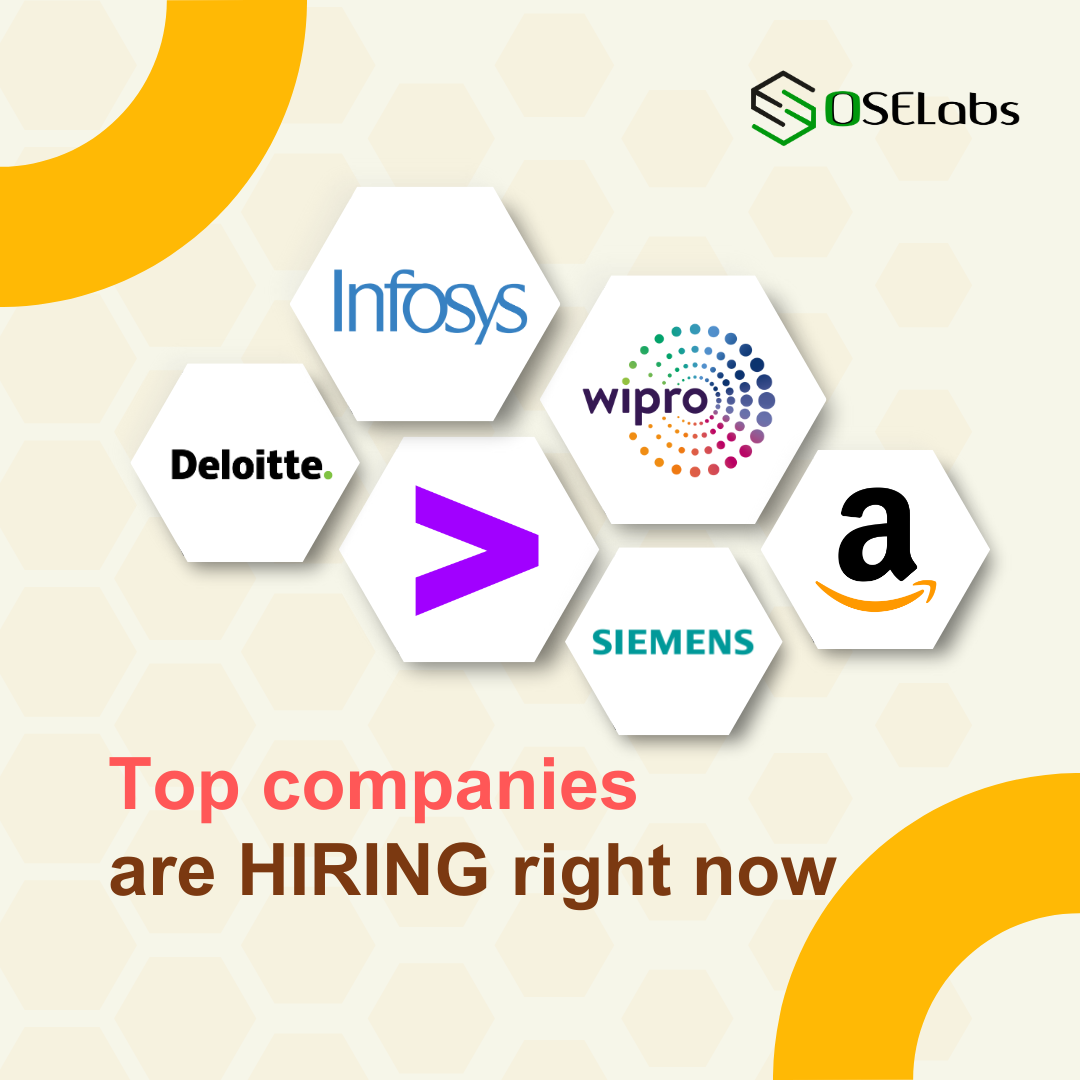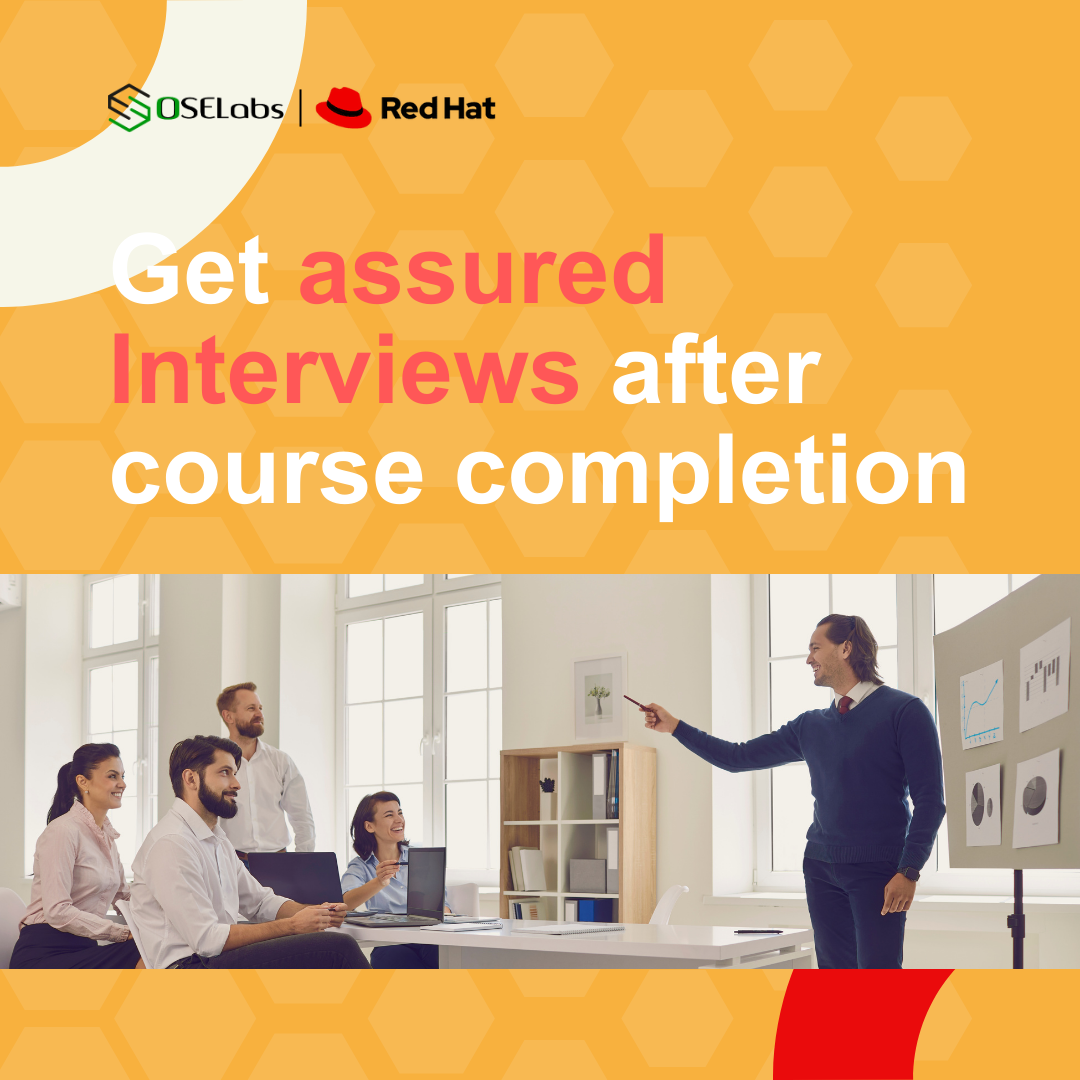 Got questions? We've got answers. Check out our frequently asked questions section for more details about the training, certification, payment, course structure, and what you can expect from your RHCSA Certification Training experience.